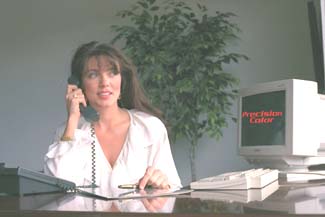 Precision Color prides itself in being a SERVICE-oriented organization. Drawing on the widest range of special talents and perspectives, we will formulate and flawlessly execute your projects to bring maximum value, in terms of impact and cost efficiency.
Everything we do is designed to help you make the best impression possible. And we've thought of every imaginable way to do it. We use premium materials, state-of-the-art technologies, and a host of imaginative ideas to create the kind of image you'll be proud to display.
To learn more about the many services we offer, please give one of our customer service representatives a call at 702.736.8400.
Services