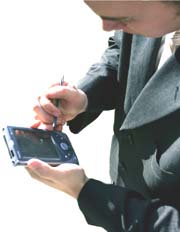 In this section we hope to take some of the uncertainty out of digital printing and digital technology. We share your quest for knowledge and will continue to do our very best to bring valuable new and interesting information to this site.
Listed below are a series of short "Quick References" of helpful guidelines and resources for overcoming these obstacles that are typically seen in the world of digital printing.
You'll find how to set up your files, useful software to download, and many other items that will make it easier to do business with our company.
If you need any further assistance please do not hesitate to give us a call!